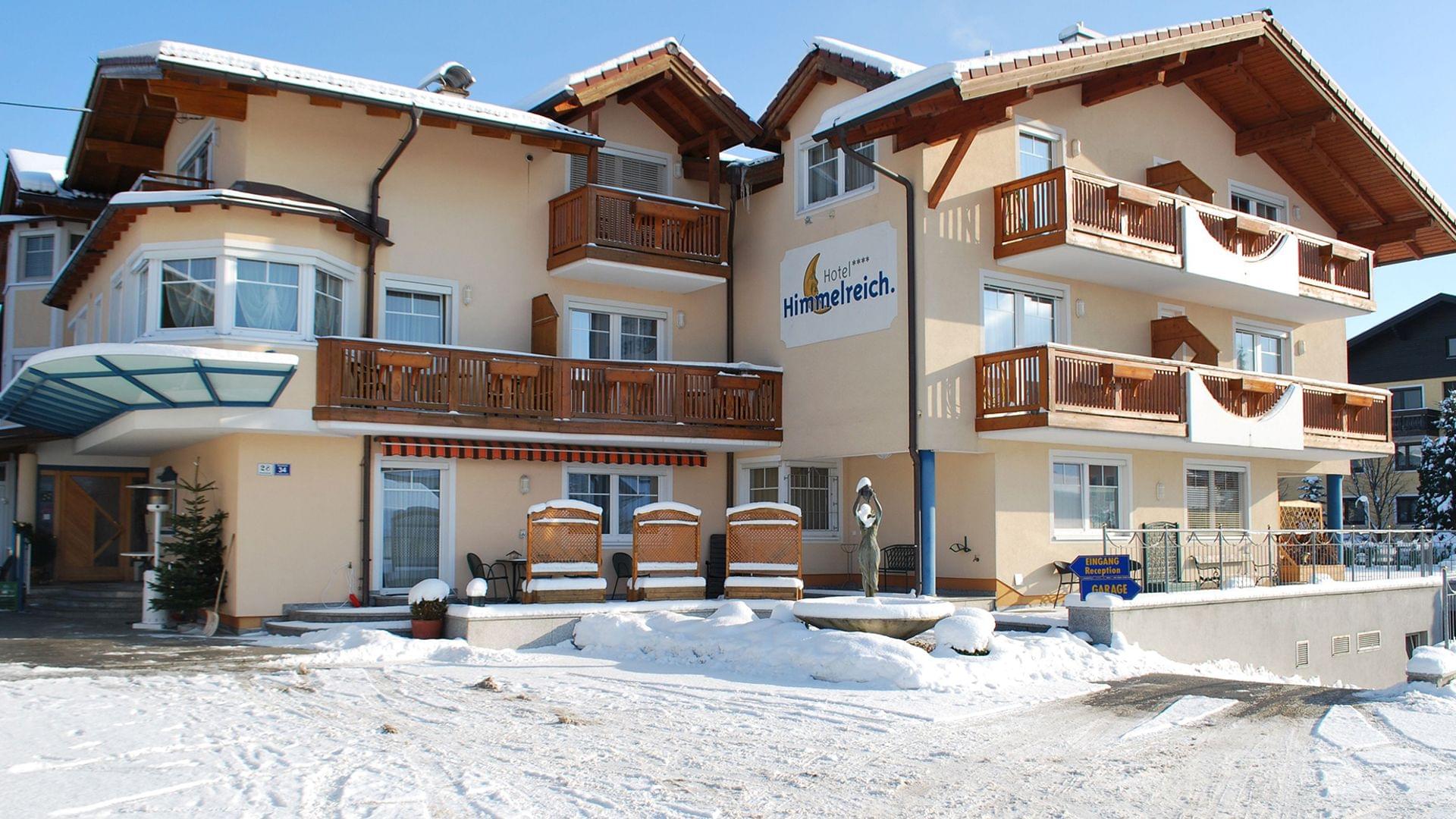 Welcome at the Himmelreich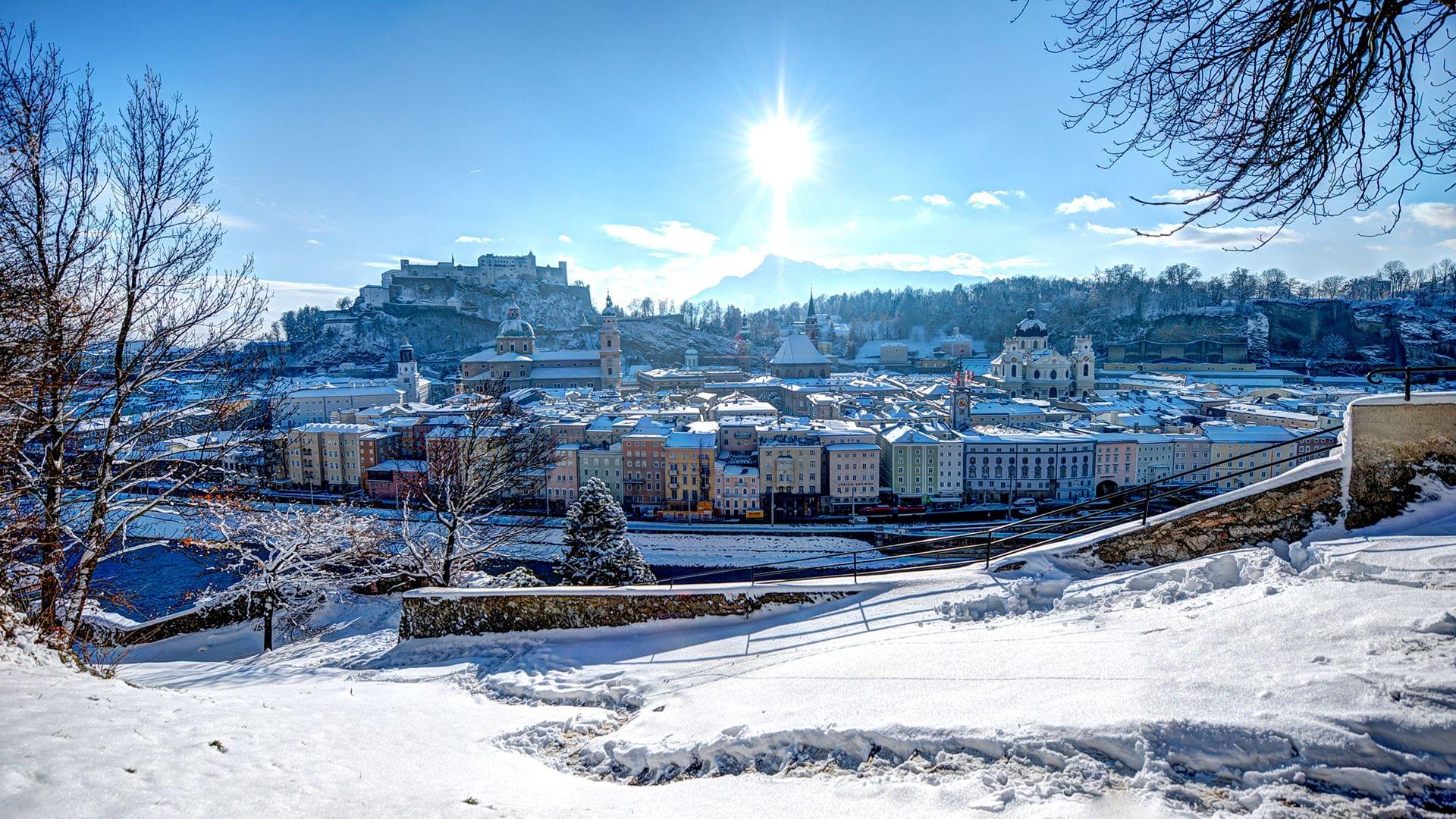 Salzburg in winter - just heavenly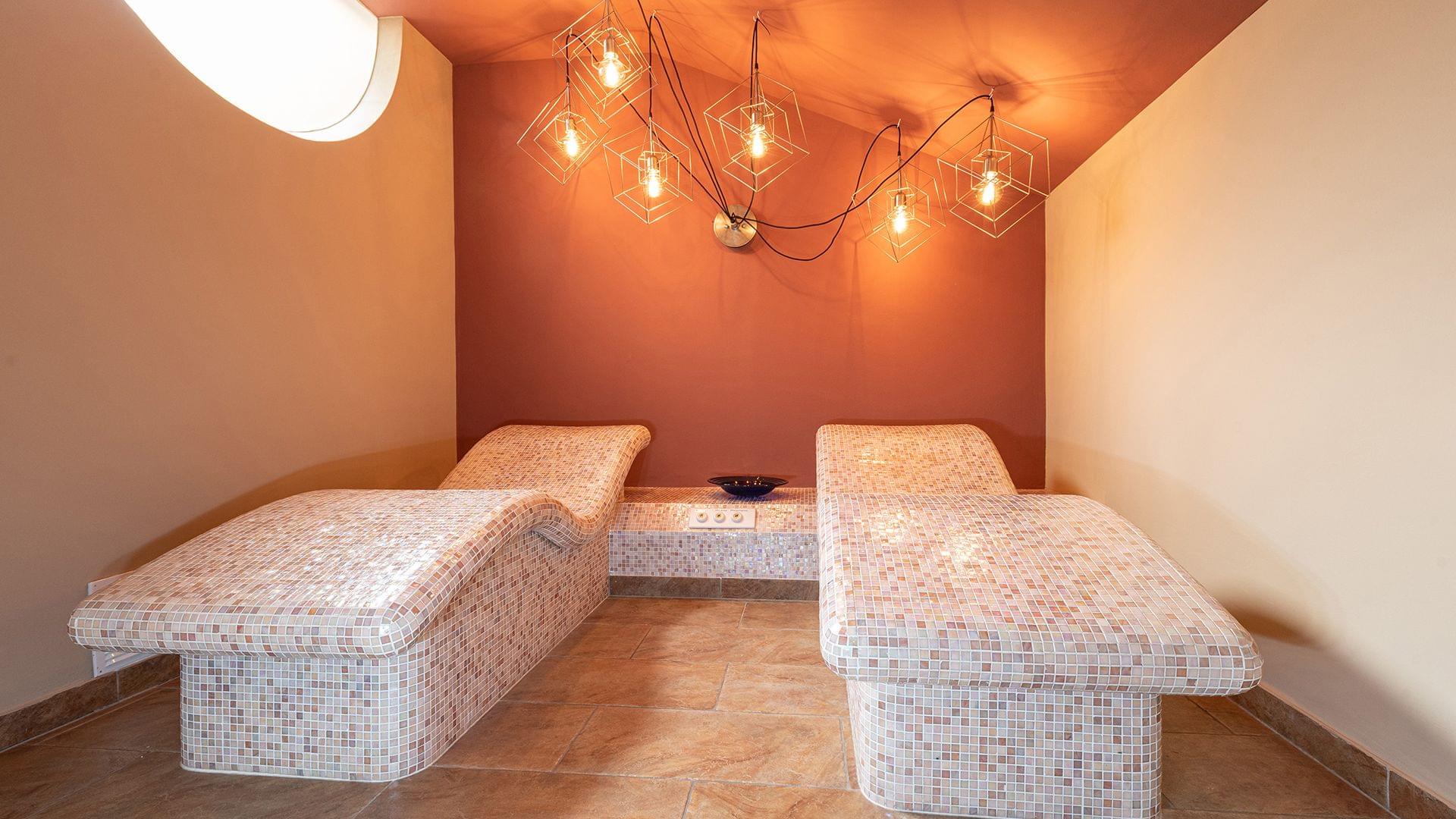 Welcome at the Himmelreich
Take advantage of our ideal location for your trips to the nearby Salzkammergut, challenging mountain bike tours or extensive rides with our rental bikes.
Get to know the surroundings of Salzburg while hiking or enjoy the distant view over Salzburg into the mountains and to Lake Chiemsee from the 1800m high Untersberg. Salzburg not only offers culture, but also a lot of nature for relaxation! We have many tips ready for you. Your family Hasenöhrl-Schätzl and our team
offers & packages
in Himmelreich
Enjoy a relaxing holiday
in the 4* hotel Himmelreich in Salzburg
Spend the day relaxing in the beautiful garden with a natural bathing pond and still have lots of exciting things nearby. In the Hotel Himmelreich you can expect a natural bathing pond with a sunbathing area, an in-house sauna area as well as well-equipped rooms, some with whirlpool and waterbeds. So there is also a good time for two on a romantic holiday in a hotel near Salzburg nothing me
Himmelreich News
News & tips
Always the most actual from the hotel Himmelreich in the surroundings of Salzburg. Tips for events and highlights in Salzburg City and Surroundings.