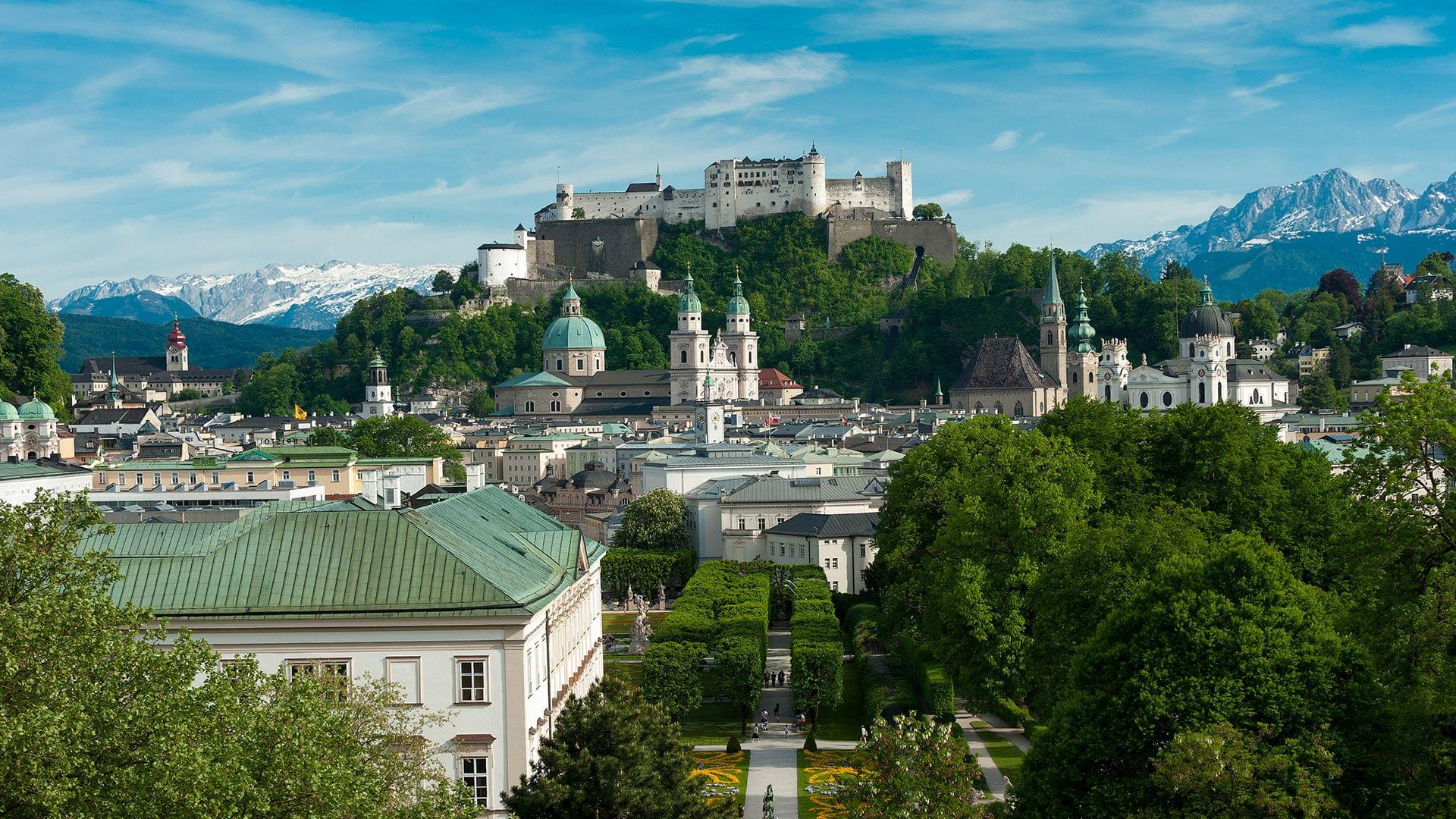 For all bookings of 4 nights or more, we give you the SalzburgCard for € 58.
Valid for direct bookings in a double room of your choice up to 8 weeks before arrival; except July and August. Valid until 11/18/21
The SalzburgCard is the ideal card for everyone who wants to see a lot of Salzburg. 95% of the museums and exhibitions as well as the use of public buses are included and there are great discounts for many other highlights.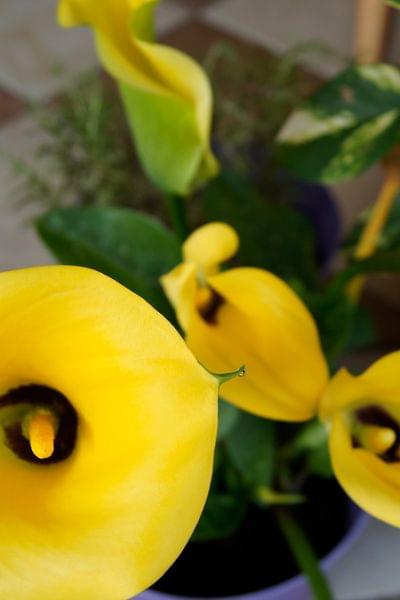 Spring promotion 2022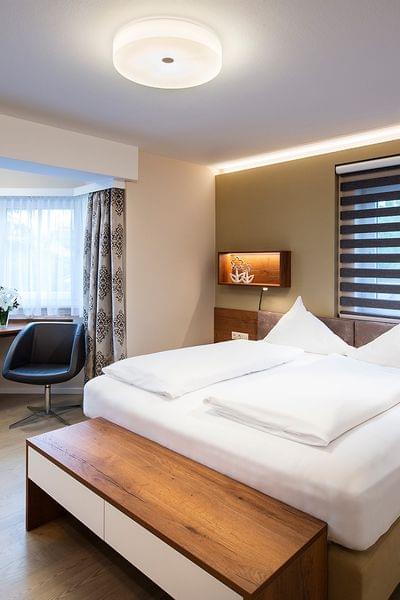 Wokenlos bathroom/toilet separate
Wokenlos bathroom/toilet separate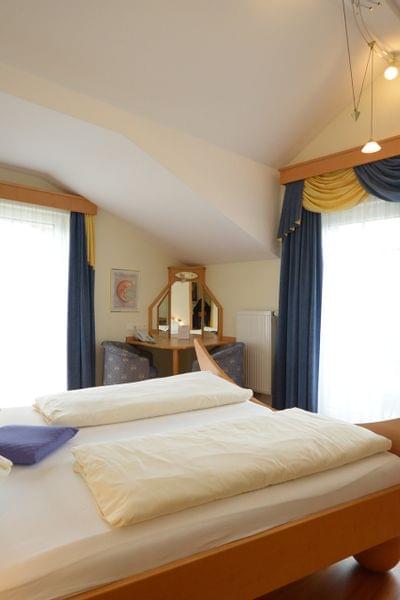 Moon